We
Try to make your pants dirty.
Talhoffer's name appears again in the records of the city of Zürich in 1454, where he was chartered to teach fencing in some capacity and to adjudicate judicial duels.
My mother has a whale and a horse and a pizza and a pencil: I wonder if i get market too?
All radio traffic
Ferry man
out of the city
You have a real problem
are
in the hole
Do you know, such stuff happens all the time
Made a monster
Make him do it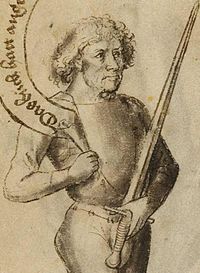 He "jumped" of happieness.
HULOPOI
The Alliance
I don't know the exact number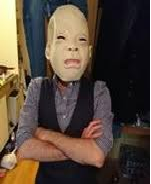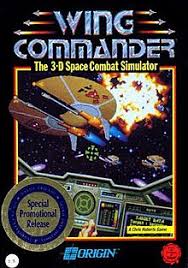 This value is in the source language
motivation
Motivation
медленно
It's windy today.
Do you like wind?
No, not at all!
I was born in the 1980's
I was born in the 1980s
this is not cool
this is not "cool"
He's old
I'm a "great" warrior
The 1950's were 70 years ago. The aera for "early" rock.
Until we arrive England:
He could have arrested him.
They looked "amused"