Four numbers as images.
Dog and cow

Ignore me

Old people Text of somewthing dancing

.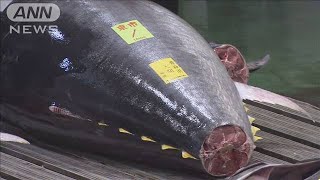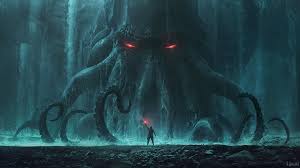 Nothing is here to see
One little pig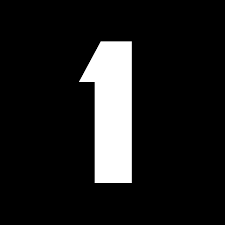 Two times in a row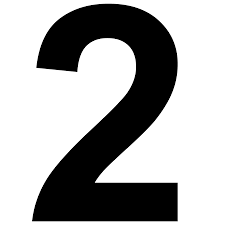 The three phases of elements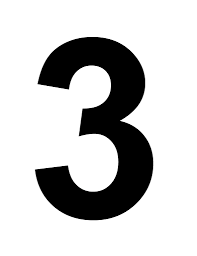 Ants have more than four legs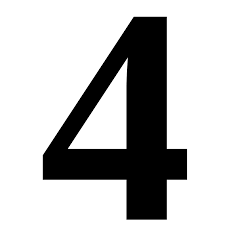 Let's have look what happens
I was added later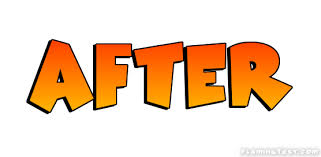 The ruling Communist Party aims for growth "over 6%" as the world's second-largest economy rebounds from the coronavirus, Premier Li Keqiang said in a speech to China's ceremonial legislature. Some 3,000 delegates gathered for its annual two-week meeting, the year's highest-profile political event, under intense security and anti-virus controls.
Li promised progress in reining in climate-changing carbon emissions, a step toward keeping President Xi Jinping's pledge last year to become carbon-neutral by 2060. But he avoided aggressive targets that might weigh on economic growth.
That came after a spokesman for the legislature on Thursday said Beijing wants "patriots ruling Hong Kong," fueling fears opposition voices will be shut out of the political process.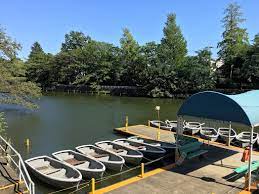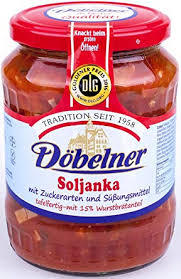 Touch of the wind.
We leave when we feel like leaving!
A series of attacks have taken place in recent months at train stations or inside trains.