On our ship
No sun today.
Tapping the tap?
Same stuff
A little bit more?
enough snow and ice
flight deck
elbow room
big enough inside
prepare for depature
deep space
3 carrieers
As fast as we can
What happened?
What is it?
Will I become crazy?
Supressed anger
shadows in the sun
meteorid man
You don't believe, the luck so close
Then they spit in your glas
cold water
Beef tounge
indian cowboy
who won?
windy ship
more nonsense
45 min with train
listen to me
I've been there
I know
All you have to do is lie
It will get better every hour
the wheel next to the cart
We are going home
All the small scratches
He smiled
Finally he got the deserved
Back to service
Selected for the court
The sun on red ground
Tired at home
lenses for the eye
I thank you colonel
He just ignored his reply
Finally free
When will I get my paid vacations?
APPLY will be translated?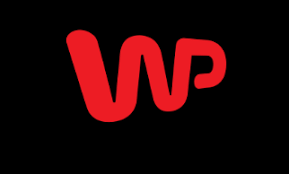 Chainsaw Mountain
I got the new card
What card?
The new visa
very good
they also gave me back my passport
returned it unchanged
an undamaged
Over the sea.
So when Studio Ghibli sent out this tweet to their followers the other day, fans immediately stopped what they were doing, because the legendary drawing devotee needed their help.